Depuis 1992, dans On ze rocks, il y a bien sûr du rock " tout à fond", mais aussi de la pop, de la folk, des interviews, des sessions live en direct, l'avenir du rock, le glorieux passé et quelques bêtises... C'est tous les lundis dès 19h30 sur le 96.2 fm dans la région d'Orléans, ou sur ce site en direct live ...
Keep on rockin' !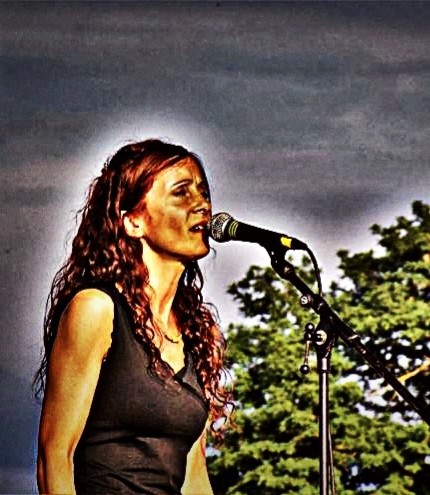 Une fois n'est pas coutûme, c'est chansons dans ON ZE ROCKS ! Mais quelles chansons ! Celles , sensibles et espiègles, d'une nouvelle venue qui, en un album, est déjà dans la cour des grandes, à la droite d'Anne Sylvestre.. Quelle révélation ! Merci Angéline !
aldous harding ' lawn'
birds on a wire ' sur la place'
angéline ' Coco'
ben mazué ' une sorcière comme les autres'
eliott smith ' pretty '
brassens ' les oiseaux de passage '
angéline ' sauve toi '
camélia jordana ' mourir sur scène '
angéline ' je m'en fous '
valérian renault ' tes hanches '
Anne sylvestre ' sur un fil '
angéline ' entre deux '
radiohead ' 2+2 =5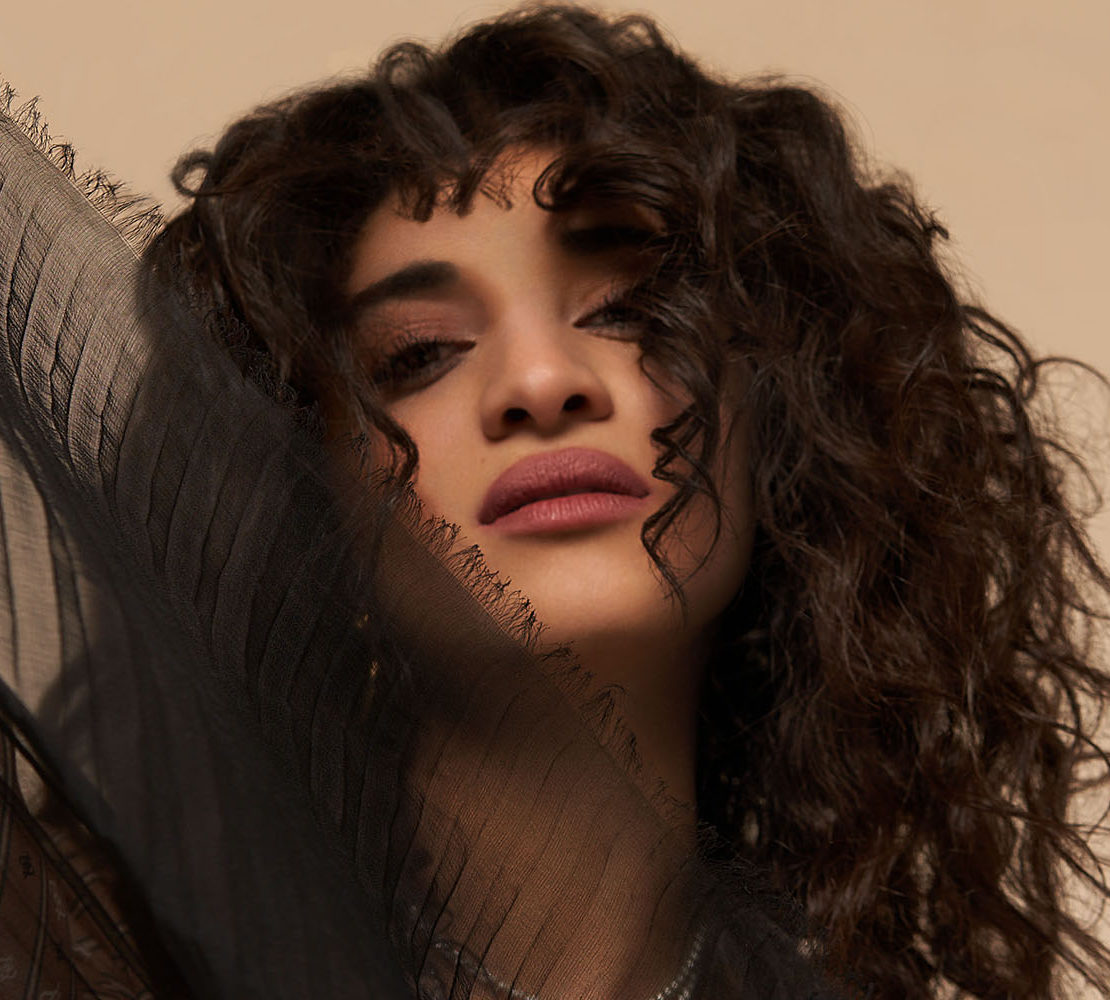 Une des plus belles voix de notre petite planète bleue. Une heure et des poussières d'étoiles avec Camélia, à parler de musique, de paupières closes, de fragilité lumineuse et de la force des convictions .
' because of you'
'what a wonderful world'
' heart of glass'
'sos méditerranée'
' reste en vie '
' non non non '
' black trombone '
' marine'
' les garçons'
' while you breath '
' si j'étais un homme'
'ignore '
'freddie gray'
nina simone ' i get along without you very well '
' the thrill is gone '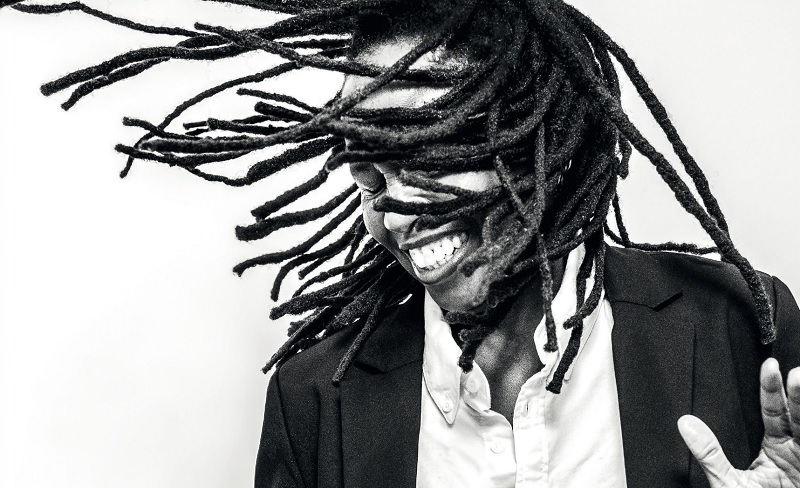 Elle nous livre son meilleur album, au croisement de ses univers. Des retrouvailles vibrantes pour une artiste majuscule.
1. Natalia M King « woman-mind-of-my-own »
2. lover you don't treat me no good ( with Grant Haua )
3. aka chosen
4. forget yourself
5. pink houses ( with elliott murphy ) »
6. mellencamp & Springsteen ' wasted days'
7. little red rooster ( with vincent segal)
8. play on
9. bb king ' sweet little angel'
10. sunrise to sunset
11. ali farka touré taj mahal ' mahini me '
12. 'so far away'.
13. 'one more try'

Pour la troisième fois, mon micro a eu le bonheur, lors du festival Hop Pop Hop, de croiser la route et les mots de notre Laetitia étoilée. Toujours aussi enthousiaste, lumineuse et sincère. Vivement la 4 ème !
laettitia sheriff ''people rise up'
'a stirring world'
' deal with this '
kim deal 'are you mine'
'we are you'
'pamper yourself'
lee ranaldo & lisa hannigan ' mountains of the moon'
'outside'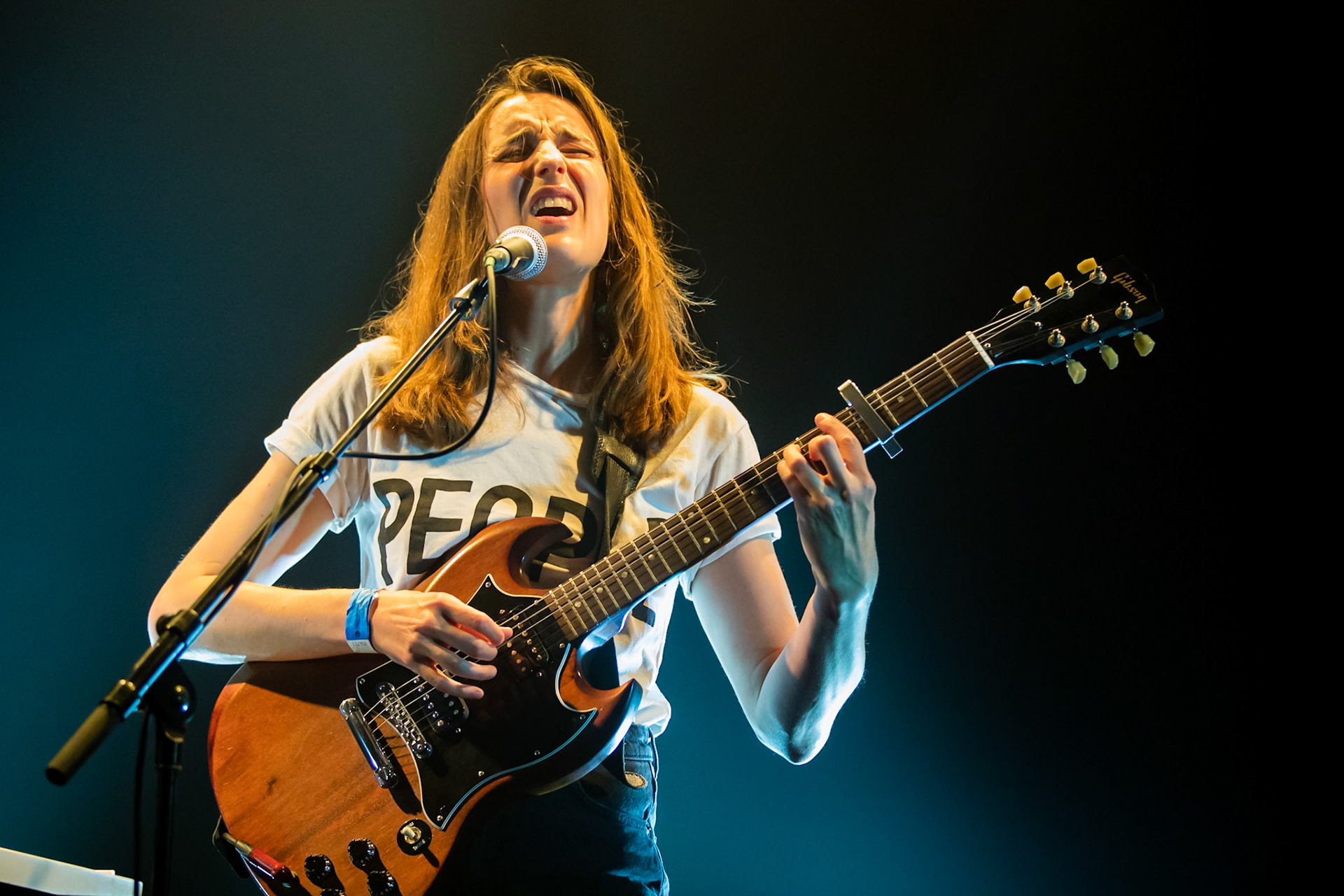 Une rencontre céleste dans les coulisses d'Hop pop hop.
Une révélation intranquille et subtile. Et deux morceaux live en prime. Du bonheur en tube.
4. blumi ' the dream'
5. 'circles ' (live on ze rocks)
6. orouni ' nora'
7. ' i know about you'
8. 'blumi the darkness'
9. ' cold war'
10. 'everyone heals' ( live on ze rocks)
11. chieftains van morrison 'shenandoah'

Au coeur de l'essentiel été orléanais, des retrouvailles avec la plus fabuleuse, la plus extravagante et la lus sensible des chanteuses from New orleans. Des rires, de l'émotion, et de la musique pour faire la cuisine. Un monument.
Sarah McCoy "red hot"
Buena vista social club " dos gardenias "
Sarah McCoy " i miss her "
Sarah McCoy " New Orleans "
Sarah McCoy " mama song"
Sarah McCoy " boogieman"
Chilly Gonzales " venetian blins & Lana Del rey meddley"
Sarah McCoy " show's over "
Sarah McCoy " i'd rather go blind"
Etta James " something's got a hold on me "
Sarah McCoy voodoo man ( live on ze rocks )
Sarah McCoy "devil's prospects"
Rivkah nous fait visiter son réjouissant dernier album, mais aussi son vécu d'artiste cheminant dans cette époque d'incertitudes et d'entraves. Avec trois morceaux enregistrés live pour On ze Rocks.
Une bulle d'air...
Just as well ( live on ze rocks )
lady of the sorrow
growing
for you
do i do wrong
weird
pattern of blue
we ( live on ze rocks )
i can't help falling in love ( live on ze rocks )
Johnny Cash " further on up the road"
Bobby Mc ferrin " from me to you"
prince " the truth"
Take care
radiohead " creep "
Ooh Hoo


La plus fabuleuse révélation hélvète depuis bien longtemps. Une voix à tomber, puis à s'envoler. Des morceaux lumineux et un concert parfait. A savourer d'urgence.
Black sea Dahu " in case i fall for you"
Black sea Dahu " demian "
Black sea Dahu "big mouth "
Black sea Dahu " my dear"
Black sea Dahu " guinevere"
Black sea Dahu " how you swalloed your anger "
Black sea Dahu "thaw"
Ben Howard " three tree down"
Frank Ocean " Cayendo"
Black sea Dahu " pure"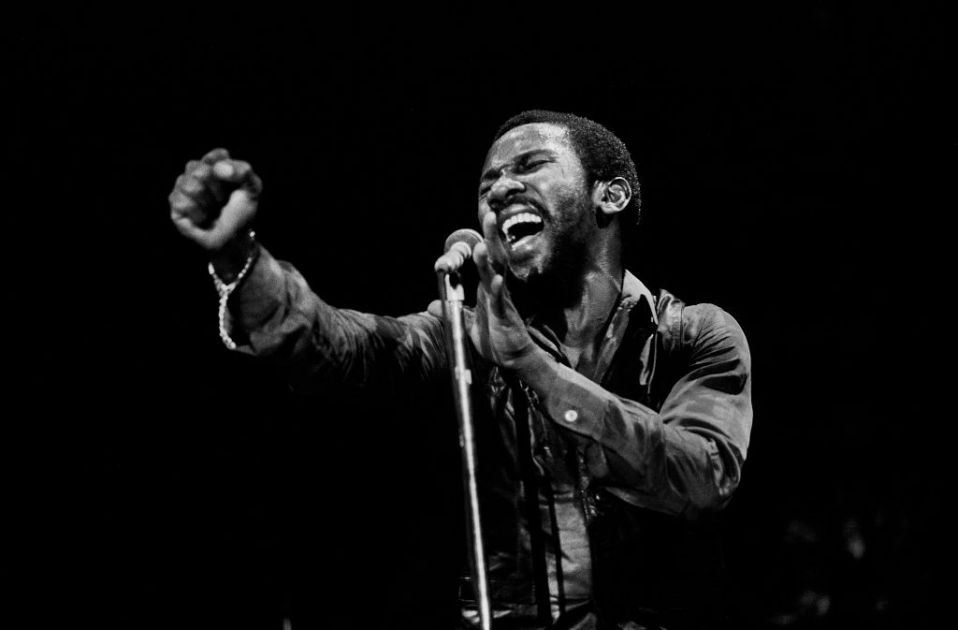 Toots s'est envolé. Il nous laisse un héritage de sourires, de joie de vivre et de mélanges solaires. Il était l'inventeur du reggae. Il était bien plus que cela. Hommage.
1. let's do the reggay
2. Bam Bam
3. 54-56 Was My Number
4. Toots & The Maytals, Eric Clapton - Pressure Drop
5. Funky Kingston
6. Toots & The Maytals, No Doubt - Monkey Man
7. Everybody Needs Lovin'+ ' louie louie'
8. Sailin' On (Live 1975)
9. Lively up yourself
10. Redemption Song
11. Bob Marley & The Wailers - Redemption Song
12. Bob Marley & The Wailers - Punky Reggae Party
13. The Clash - Pressure Drop
14. Amy Winehouse - Monkey Man
15. Toots Hibbert -' Hard To Handle' ' knock on wood
16. Take Me Home, Country Roads
17. Toots & The Maytals, Bonnie Raitt 'True Love Is Hard To Find'
18. Toots & The Maytals, Manu Chao - Merry Blues
19. Let down
20. Three Little Birds (feat. Ziggy Marley) +struggle
21. Bam Bam Live

Beaucoup font du rock 'n roll.
Lui,il créa le rock 'n roll...
1. Little Richard 'tutti frutti'
2. Ike Turner 'Rocket 88'
3. sister rosetta Tharpe 'rock me'
4. Little Richard 'Ain't That Good News '
5. Little Richard 'little richard boogie'
6. Esquerita 'I Need You'
7. Little Richard ' heeby jeebies'
8. Little Richard 'rip it up'
9. Little richard she's got it'
10. Little richard 'Ooh! My Soul'
11. Little Richard 'kansa city hey hey hey hey'
12. the kinks ' long tall sally'
13. Elvis Presley ' Ready Teddy'
14. The Beatles ' long tall sally'
15. The Beatles ' i saw her standing there '
16. little richard ' i saw her standing there'
17. Little Richard 'Hound Dog'
18. Bruce Springsteen ' Lucille'
19. Creedence Clearwater revival 'Travelling band'
20. Creedence Clearwater revival ' good golly miss molly'
21. Little Richard ' Born on the Bayou'
22. Little Richard ' brown sugar '
23. John Lennon ' Slippin' And Slidin'
24. Suzi Quatro ' keep a knockin''
25. Little richard ' ride on king Jessus '
26. Little Richard ' do you care'
27. Little Richard feat Hendrix 'I Don't Know What You've Got (But It Got Me)'
28. Little Richard ' do you feel it '
29. Little Richard 'Poor Dog '
30. Little Richard ' freedom blues '
31. Little Richard 'Prophet of Peace'
32. Little Richard ' second line'
33. Canned Heat, Little Richard ' Rockin' With The King'
34. Chuck Berry 'rip it up'
35. Living Colour 'Elvis Is Dead'
36. Jon Bon Jovi ' you really got me now'
37. Johnny Hallyday, Eddy Mitchell, Little Richard 'Elle est terrible'
38. Little Richard ' it ain't what you do '
39. Little Richard 'Whole Lotta Shakin' Goin on + ain't that a shame + i got a woman + tutti frutti''