Depuis 1992, dans On ze rocks, il y a bien sûr du rock " tout à fond", mais aussi de la pop, de la folk, des interviews, des sessions live en direct, l'avenir du rock, le glorieux passé et quelques bêtises... C'est tous les lundis dès 19h30 sur le 96.2 fm dans la région d'Orléans, ou sur ce site en direct live ...
Keep on rockin' !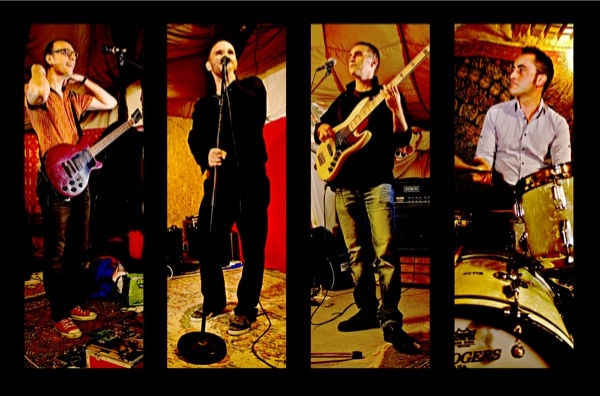 Une belle petite soirée wock'n woll pour fêter le retour du meilleur groupe du monde à ce qu'on dit... En prime, un titre inédit !
Sukoï Fever "teenage simulation
The jim Jones Revue " mind field"
velevet underground " rock 'n roll"
the computers "sex texts"
Sukoï Fever "the party's over"
the sonics " psycho"
Sukoï Fever "burn again"
motorhead "ace of spades"
the breakaways " walking out on love"
Sukoï Fever "amen "
the strypes "what the people don't see"
Sukoï Fever " elastic mind"
buzzcocks " breakdown"
Sukoï Fever " my freaky friend"
the redwalls " it's allright"
Sukoï Fever "you make me lose control"
the troggs " with a girl like you"